Ellie Goulding new CD is on point. fits with the whole pop electro scene happening right now. Its catchy, sorta like putting a spin on soul emo music. gets you hype yet if you're in a mood to sulk, just listen to the lyrics. http://youtu.be/n57hzNRbB8s i think that link will work… anywho, How are you?
best.
Operation skinny on full affect.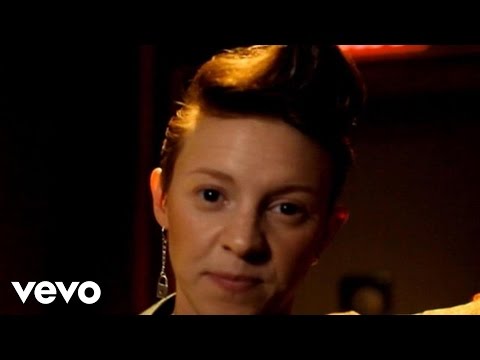 rambles...
late night online browsing. i'm recently not doing enough apparently so. the internet has been become my work. all i do is live breath sell. once you surrender to any commitments you yearn to get out.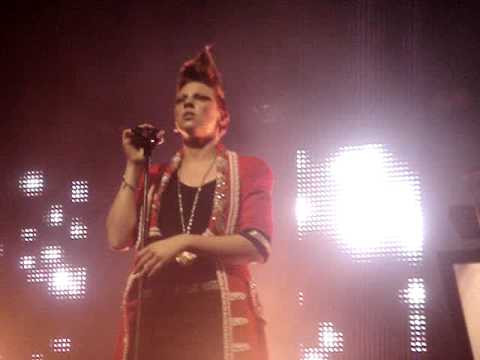 5 tags
5 tags
Cry but i dont need to
posting crazy. cause i can. letting my creativity juice flow.
JOB
i start my new job as one of Marchon's indie sales rep in the philadelphia area tomorrow. boy am i excited. this long awaited moment is finally here. 
4 tags
"We have a lot of kids graduating college, can't find jobs, that's what happened..."
– Mike Bloomberg (via soupsoup)
13 tags
BRITTICISMS: Pixel Geometry: MM6 Maison Martin... →
britticisms: Right now, I'm just trying to understand why more fashion brands don't utilize GIFs when displaying their clothing online. More images here and here. Like videos, GIFs demonstrate the movement of the clothing, beyond the static image. They also give each item personality, letting the viewer…
6 tags
When life doesn't want to give you lemons, you grow that shit
Who are you
Who are you We see each other as who we want me to be Lets be real and understand the mess I am who I see me to be I know who I am Yup.
Hbd
Happy 25th birthday to me. they say it all goes down hill from here, I say bring it bitch.
When life gives you lemons, you make lemonades
Luck is when opportunity meets preparation. luck is when opportunity meets preparation. Who ever said that was dead on.
TOMS eyewear
when you buy a pair, they donate a pair. Whether it is prescription eyeglasses or sun wear. Best idea ever TOM! http://www.toms.com/eyewear/womens/?view=landing
Hotel California ... →
If you don't stand for something you'll fall for everything
1 tag
Welcome.
Whats your calling?